At Dulux, we create market-leading products that protect, maintain and enhance the spaces and places in which we live, work and play.
We're proud to be home to some of Australia and New Zealand's most recognised and trusted brands, including Dulux, Selleys, Yates, B&D, Fosroc, Avista, Porter's and Cabot's.
Quality and innovation are fundamental to our business. Our world-class chemists, technologists and product development specialists ensure we continue to be first-to-market with products and ranges that anticipate and respond to emerging construction, building and maintenance requirements.
Dulux has supported consumer, specifier and applicator customers to bring their visions to life for more than 100 years. From inspired colour schemes and textures that transform homes and commercial spaces to industrial coatings that protect landmark infrastructure across our communities, we've helped millions of customers to imagine a better place

Dulux Construction Solutions
Dulux partners with architects, interior designers, builders and engineers to deliver first-class construction outcomes. Our respected range of premium products and unmatched technical expertise allows us to provide end-to- end support to the design and construction sector.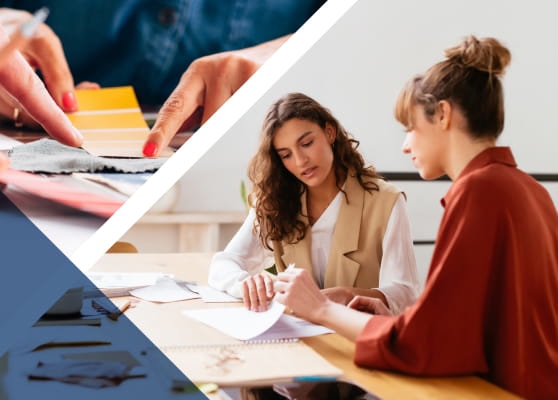 We've got you covered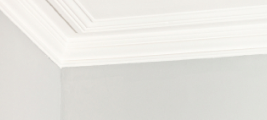 Walls, Ceiling and Trim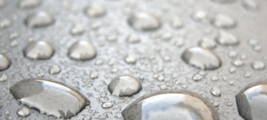 Waterproofing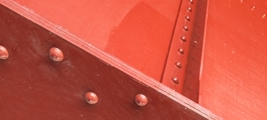 Metal Protection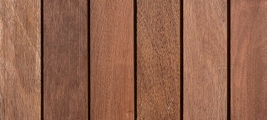 Timber Surfaces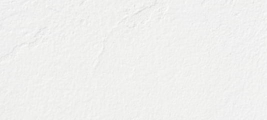 Texture render facade coatings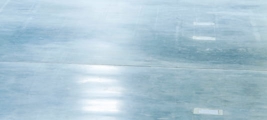 Concrete Floors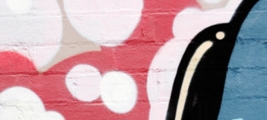 Anti Graffiti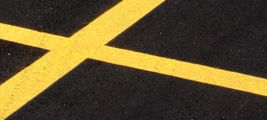 Roadmarking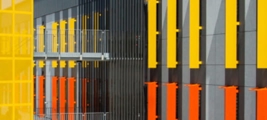 Powder Coatings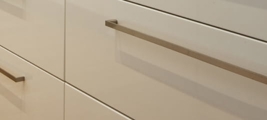 Hardware and Cabinetry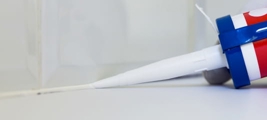 Sealants and Adhesives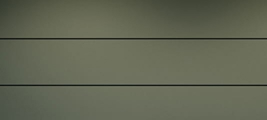 Garage and Industrial Doors

Quality
Our products are formulated using advanced chemistry and science to deliver highly technical construction solutions that exceed expectations.

Reliability
Our solutions offer proven and reliable performance, giving you the confidence of straightforward application and the high level of protection required.

Transformation
Our coating solutions offer colours, patterns, textures and finishes that transform surfaces while providing long-lasting durability.

Expertise
Our responsive team provide specialist product support, technical assistance and expert problem solving when and how you need it.
Dedicated to meeting the needs of the specifier market, Dulux Construction Solutions delivers the quality you need / expect with fast, accurate and comprehensive project support.
Quality is at the heart of Dulux Construction Solutions, from our product technology, to our manufacture, distribution, service and specification support.
Our specifier support team are product experts with a deep understanding of solutions required for the sectors we serve.
3. Colour and product samples
You can order from our extensive range of Dulux World of Colours, Specialty Finishes, Australian Standard, Dulux Powder, timber and texture.
Projects can face many challenges. We can help you to choose the right solutions for your project, either over the phone or on site.