The warehousing and industrial sector needs tough, functional and durable products and systems to provide hard-wearing protection.
Warehouses include public and private spaces, smart warehouses, consolidated warehouses, cooperative warehouses and distribution centres. They're generally large, open plan buildings used to move and store products and materials efficiently, safely and securely.
A vital part of the growing supply chain infrastructure, warehouses are used by manufacturers, importers, exporters, wholesalers, transport business and more. Industrial properties are in high demand due to the strong growth of the e-commerce sector.
Unique sector challenges include the need to protect a variety of large surfaces such as tilt slab walls, metal structures and expansive concrete floors.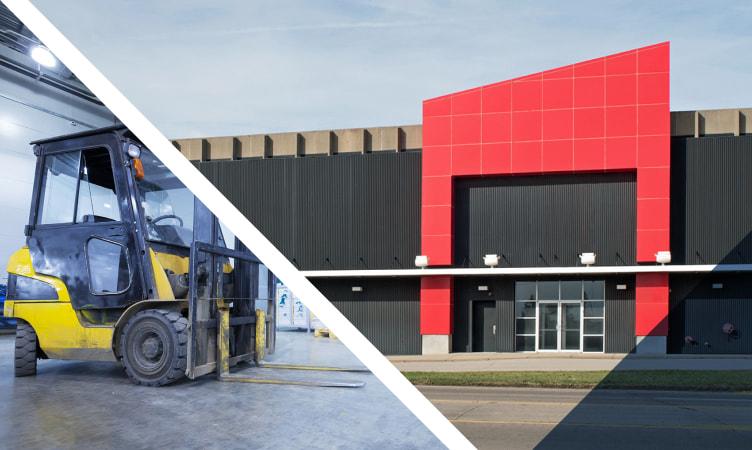 Dulux has supported specifiers and contractors in the warehousing sector for more than 100 years. Our solutions – including tilt slab walls, metal structures, vibrant paint colours and more – are used for various industrial construction and maintenance projects.
Dulux products are designed to meet the highest quality standards. Our team's extensive knowledge and industrial sector experience allow us to provide valued support with specification writing and problem-solving.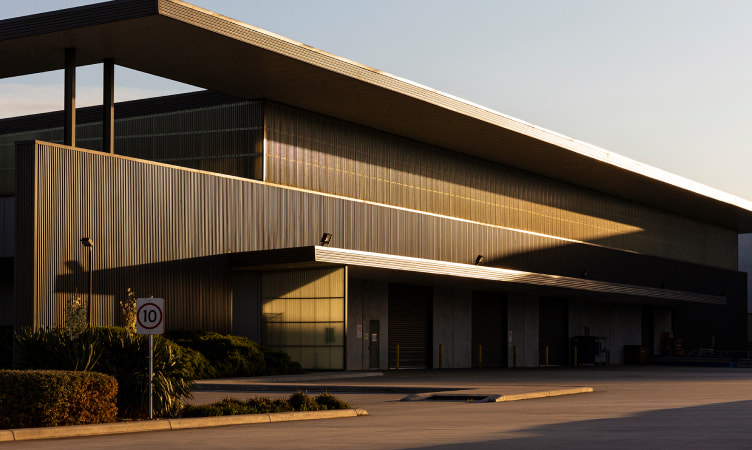 ---
Waterproof solutions
Professional waterproofing solutions are needed to protect stored goods, meet building code requirements and provide building longevity.
---
Metal corrosion protection
Internal and external structural and decorative steel requires high-performance solutions that protect against the environment, including intumescent coatings where fire protection is needed.
---
Durable concrete coatings
Warehouse concrete floors are regularly exposed to hot tyres, abrasion and chemicals, meaning highly durable coatings are essential.
---
Performance in high-traffic areas
Continual use by workers, forklifts, trucks and other vehicles and equipment means warehouse surfaces must be protected with strong and resistant systems. These spaces call for hard-wearing coatings that will withstand regular cleaning and minimise the need for regular repainting or recoating.
---
Secure and reliable access systems
With high-value products, raw materials and machinery kept within warehouses, they must be secured with practical and reliable access control systems.
---