The transport sector requires functional, durable and long-lasting solutions to protect and enhance essential infrastructure.
Transportation is a vital function of our society. It enables people to access work, education, essential services and leisure facilities, and supports the movement of critical materials and goods.
Transport projects include freeways and motorways, tunnels, bridges, train stations and rail transport, ports, airports and tarmacs. The scope of these projects often includes adjacent areas such as waiting and boarding spaces, toilets, staff rooms and more.
Transport infrastructure supports economic expansion and better productivity while improving social opportunities. Transportation construction and redevelopment is usually driven by technological advances, population growth or environmental, economic or political factors.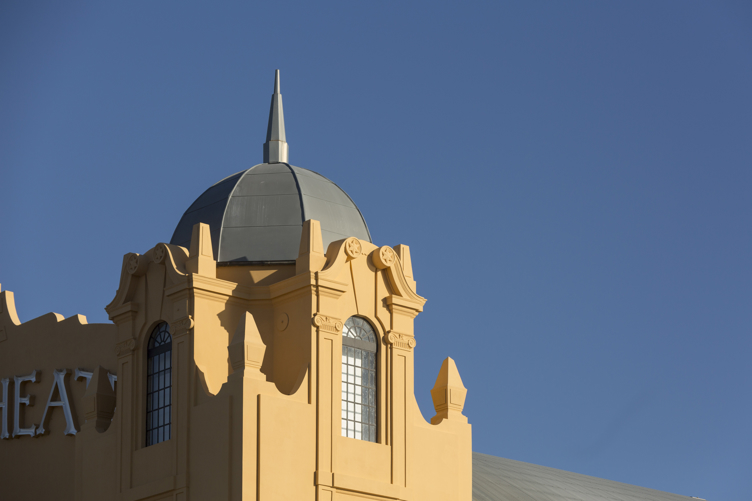 Dulux has supported specifiers and contractors in the transport industry for more than 100 years.
Dulux products are designed to meet the highest quality standards. Our team's extensive knowledge and transport sector experience allow us to provide valued support with specification writing and problem-solving.
With transport continuing to be a key development area in the building industry, Dulux seeks to remain at the forefront of these projects by ensuring we're engaged, active and informed of the key trends and initiatives within the sector. Our team recommends and provides tailored decorative and protective solutions for all transportation environments.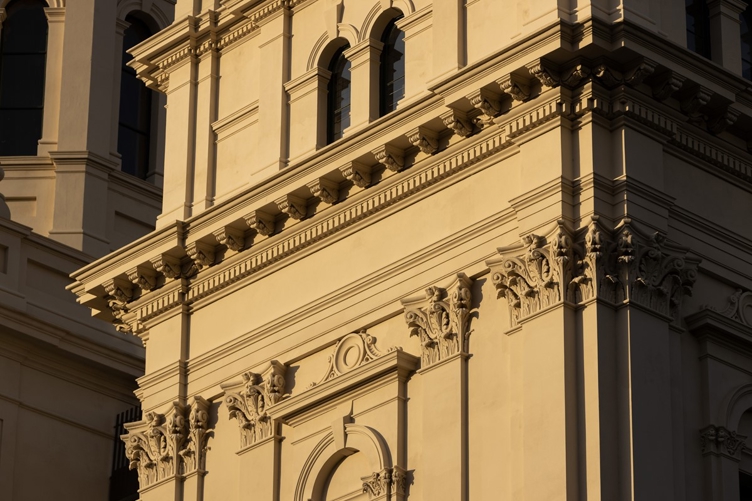 ---
Metal corrosion protection
Internal and external structural and decorative steel requires high-performance solutions that protect against the environment, including intumescent coatings where fire ratings are needed.
---
The role of colour
Colour plays an integral role in the transport sector, with travellers at the forefront of design considerations.
Colour schemes can be used to support wayfinding and delineate different areas within transport hubs. Various building regulations require critical surfaces to be highlighted in colours and shades with an appropriate contrast.
In addition to playing a practical role in transportation construction, it's also important that these spaces are aesthetically pleasing for the thousands of passengers who use them each day.
---
Hard-wearing protection for external surfaces
With most transport infrastructure located outside, construction materials must be coated and protected by hard-wearing products and systems that offer weather resistance and longevity.
The Dulux Construction Solutions range includes tough solutions for exterior surfaces, including products with anti-corrosion and rust prevention properties.
---
Durable products that withstand rigorous cleaning
Transport handles constant passenger traffic and requires continuous cleaning. The products specified for these spaces must be durable, washable and provide protection from the elements.
---
Durability for high-traffic areas
Transport works and maintenance must have quick dry/cure times to ensure minimal disruption to operations. Our market-leading paints and coatings are formulated to provide safe, reliable and fast-drying solutions that meet safety guidelines and minimise operational downtime.
---
Graffiti resistance
Minimising the detrimental impact of graffiti is an important requirement in public transport environments. Dulux offers a range of coatings designed to support graffiti removal with appropriate chemical cleaners, including single pack, 2 pack coatings and powder coating solutions.
---