Multi-residential is a large segment within the construction industry and covers many different types of residential living – from apartment buildings to townhouses and retirement villages.
Dulux Construction Solutions provides a range of products used at each stage of multi-residential construction and maintenance projects. Our trusted brands include tilt-slab coatings, metal coatings, waterproofing and sealants, cabinetry, premium paints and roller doors that are used throughout the construction process.
Our experienced team are here to back the experts, supporting them to create attractive, durable projects that will become home to many people.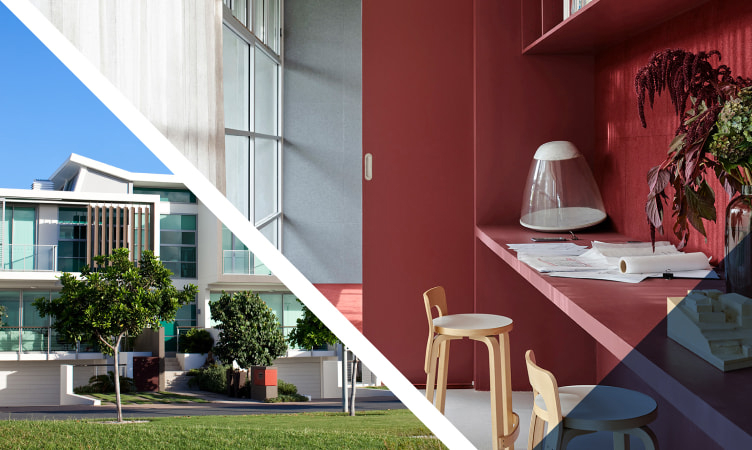 Dulux has supported specifiers and contractors on multi-residential projects for more than 100 years. Our solutions – including for tilt slab walls, metal structures, vibrant paint colours and more – are used to meet various construction and maintenance requirements.
Dulux products are designed to meet the highest quality standards. Our hard-wearing external coatings and systems can withstand diverse weather conditions and environments that cause corrosion. Our team's extensive knowledge and sector experience allow them to provide valued support with specification writing and problem-solving for all types of multi-residential projects.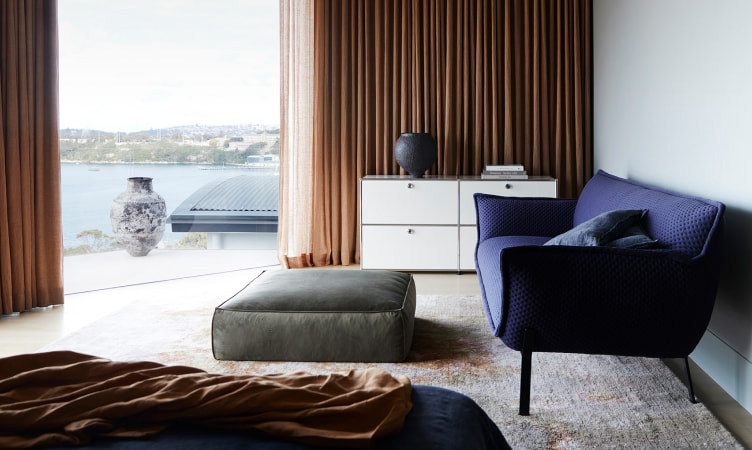 ---
Low-maintenance, long-lasting products
As multi-residential buildings are constructed for people seeking low-maintenance lifestyles, the products used for these developments must provide long-lasting protection. Coatings should be able to withstand harsh weather conditions and minimise the need for regular repainting or recoating.
---
Indoor air quality
We spend most of our time at home, so it's essential that the air quality is good. The Dulux range includes several low-VOC, low-odour options for when air quality is an important specification requirement.
---
Extensive colour range
Dulux's World of Colour offers an extensive palette of more than 4,800 colours including neutrals, brights, and interesting textures and effects.
---
Waterproofing
Multi-residential construction projects have numerous kitchens and bathrooms that need specialist waterproofing. Dulux's Fosroc and Emer brands offer a wide range of trusted waterproofing solutions.
---
Powder-coated aluminium protection
Dulux products provide stunning colour and high-performance corrosion protection to a wide range of architectural powder-coated aluminium elements such as windows, doors, louvres and sun screens.
---
Sustainable solutions
Dulux has a long history of continuous improvement in sustainability impacts – from championing industry-leading safety performance and eliminating hazardous substances to driving significant reductions in waste to landfill and contributing to our local communities.
GreenTag™ certified products
Low VOC Paints
World-class manufacturing
Environmental product declaration
Paintback® partnerships
---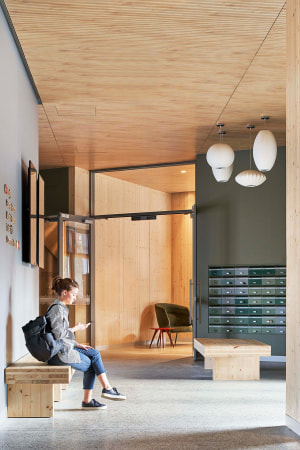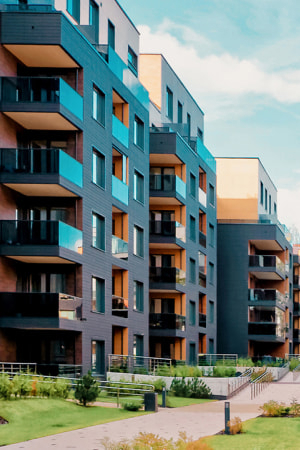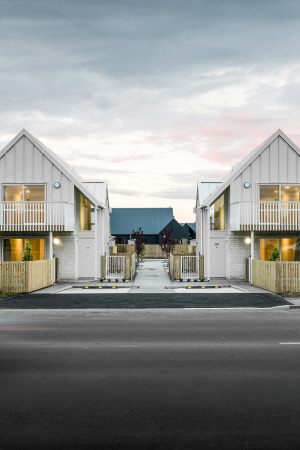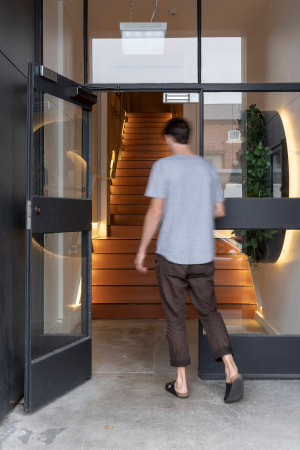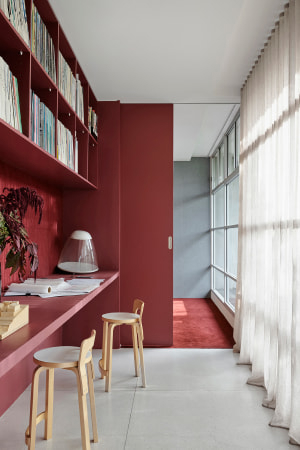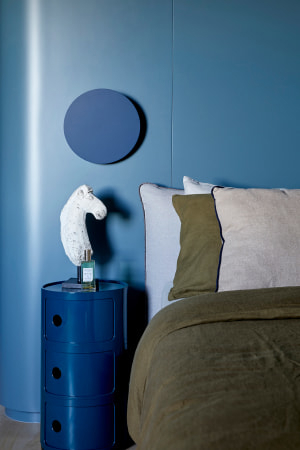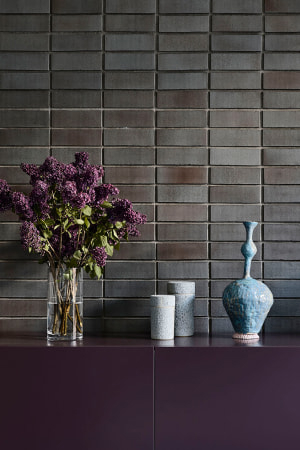 Balmoral Blue House photographed by David Wheelr
Brunswick Residence photographed by Derek Swalwell
Studio Sydney photographed by Ansen Smart
Gillies Hall Interior photographed by Peter Clarke
Social Housing Development Rangiora by Lightforge - Dennis Radermacher
O-Studio photographed by Samuel Hartnett