The government construction sector includes the development and maintenance of infrastructure funded by the government and used by the public.
Government construction projects include highways, roads, railways, bridges, mass transit such as airports, courts and correctional facilities, water and waste management networks, power generation and transmission, telecommunications and hazardous waste storage.
Specific sector requirements include high-performance protective coatings for metal and concrete, anti-graffiti products, long-lasting exterior colours and anti-carbonation coatings.
Dulux has supported specifiers and contractors in the government sector for more than 100 years. Our solutions – including specifications for tilt slab walls, metal structures, vibrant paint colours and more – are used for various government projects.
Dulux products are designed to meet the highest quality standards. Our team's extensive knowledge and segment experience allow them to provide valued support with specification writing and problem-solving.
---
Durable products for high-traffic areas
Government buildings call for hard-wearing, long-lasting coatings designed to help reduce maintenance disruptions, minimise cracking caused by movement and withstand harsh weather conditions.
---
Metal corrosion protection
Internal and external structural and decorative steel requires high-performance solutions that protect against the environment, including intumescent coatings where fire ratings are required.
---
Sustainable solutions
Dulux has a long history of continuous improvement in sustainability impacts - from championing industry-leading safety performance and eliminating hazardous substances to driving significant reductions in waste to landfill and contributing to our local communities.
GreenTag™ certified products
Low VOC Paints
World-class manufacturing
Environmental product declaration
Paintback® partnerships
Project Earth
---
The role of colour
Colour can be used to enhance the visual impact of public structures, support wayfinding and delineate different areas. Dulux offers an extensive range of long-lasting colours that elevate indoor and outdoor spaces and provide outstanding protection from the elements.
---
Roads and infrastructure
Our Fosroc range has proven concrete solutions for road infrastructure projects, including tunnels, bridges and freeways.
---
Graffiti resistance
Minimising the detrimental impact of graffiti is an important requirement in public transport environments. Dulux offers a range of coatings designed to support graffiti removal with appropriate chemical cleaners, including single pack, 2 pack coatings and powder coating solutions.
---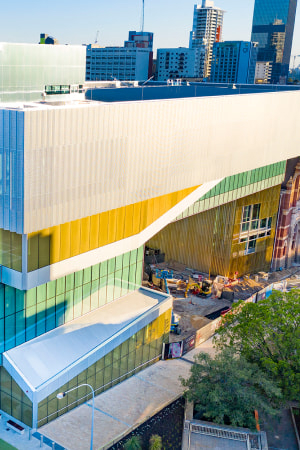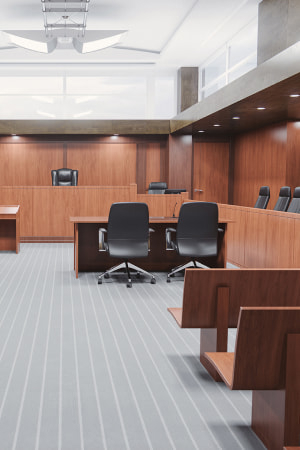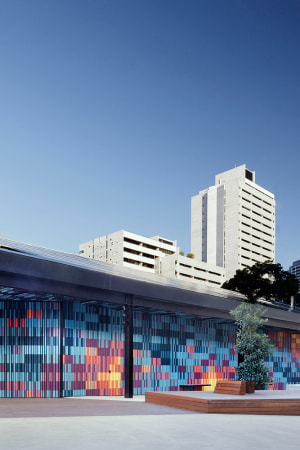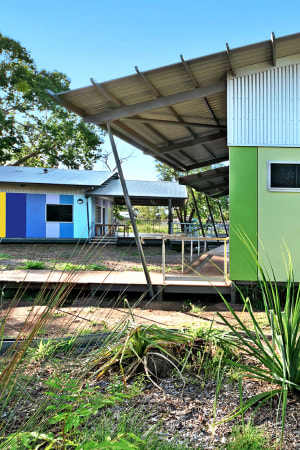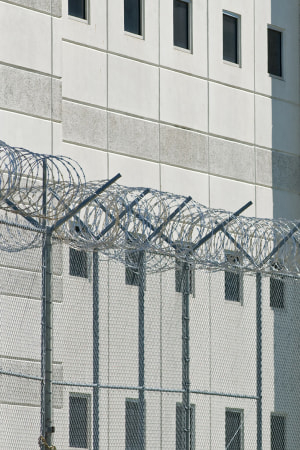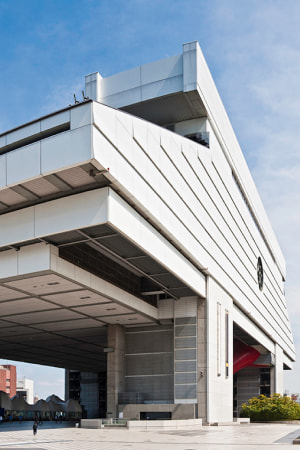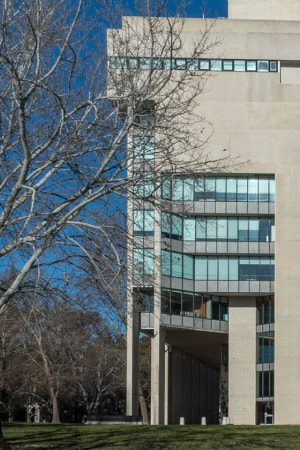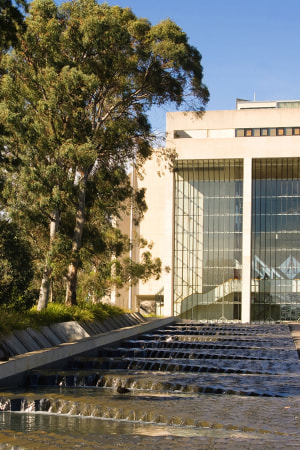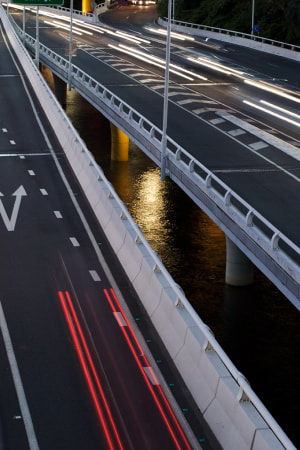 WA Museum Boola Bardip images provided by Painters and Decorators
South Perth Foreshore Connect South Canopies photographed by Peter Bennetts
Angurugu Cultural Centre photographed by Glenn Campbell
UOMET photographed by John Gollings