The entertainment and recreation sector needs durable and aesthetically-pleasing coating solutions that respond to the industry's unique challenges.
Entertainment and recreational facilities include sporting stadiums, theatres, cinemas, swimming pools, sport and fitness centres, wineries and distilleries, and many more.
Dulux products and systems provide high-performance, long-lasting finishes that enhance these spaces and provide industry-leading protection from high traffic and rigorous cleaning schedules. Our sector expertise allows us to add value to entertainment and recreation construction and maintenance projects, providing trusted specification support.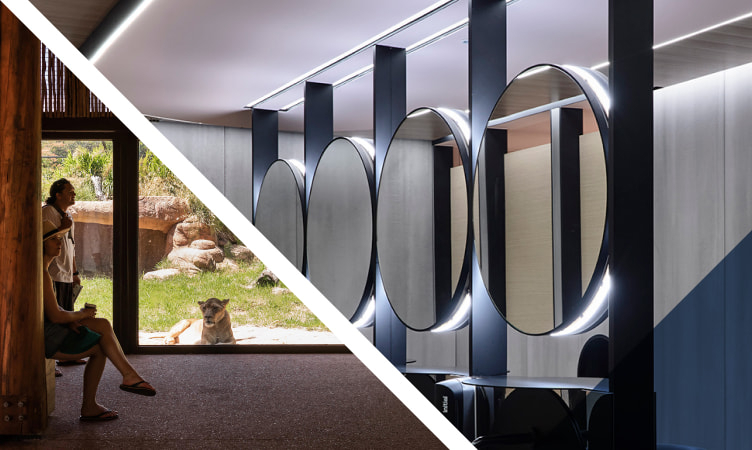 Dulux has supported specifiers and contractors on entertainment and recreation projects for more than 100 years. Our products offer sector-specific construction and maintenance solutions, including trafficable concrete floors, antibacterial products, metal structures and waterproofing.
Dulux products are designed to meet the highest quality standards, and our specification team recommends and provides tailored solutions across the spectrum of recreation and entertainment projects.
Our extensive knowledge and sector experience allows us to provide valued support with specification writing and problem-solving. Our participation in sector initiatives and unrelenting focus on innovation mean we're respected as product and industry experts.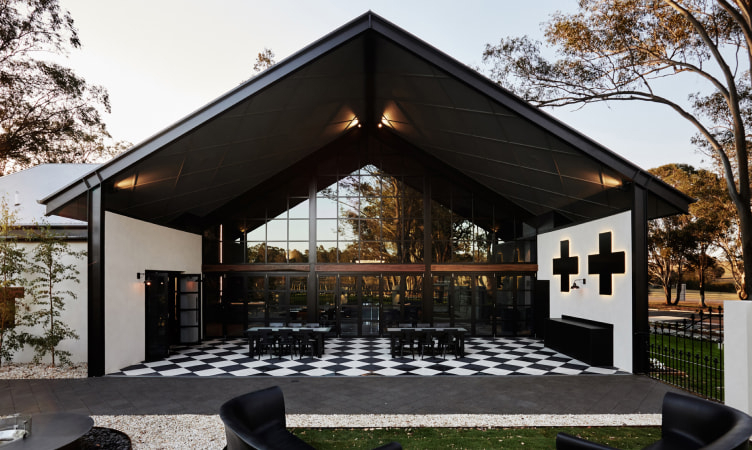 ---
Durable finishes for high-traffic areas
The immense crowds that pass through entertainment and recreation facilities mean these spaces must be protected with strong, hard-wearing coatings. Walls and floors are subject to high foot traffic, frequent knocks, scrapes and scuffs, calling for resilient products that are washable and easy to maintain, and minimise the need for regular repainting or recoating.
Depending on the facility, safety and regulatory requirements may also mandate the use of specialist products, including non-slip finishes.
---
Waterproof solutions
Professional waterproofing solutions are crucial in both underground and above ground structures to meet building code requirements and provide building longevity.
---
Extensive colour range
Entertainment and recreational facilities aim to be vibrant and welcoming spaces. Dulux offers a broad selection of long-lasting colours and interesting textures and finishes that elevate indoor and outdoor areas.
---
Hard-wearing protection for external surfaces
High-value public spaces need long-lasting visual appeal. Our protective and powder coatings for steel and aluminium provide durable colour outcomes and excellent chemical and corrosion resistance, and are designed to reduce maintenance disruptions, minimise cracking caused by movement, and withstand harsh weather conditions.
---
Indoor air quality
The Dulux range includes several low-VOC, low-odour options for when air quality is an important specification requirement.
Our industry-leading low-VOC innovations include Dulux envirO2™, Wash&Wear® and the Decorama tinter system.
---
Sustainable solutions
Dulux has a long history of continuous improvement in sustainability impacts - from championing industry-leading safety performance and eliminating hazardous substances to driving significant reductions in waste to landfill and contributing to our local communities.
GreenTag™ certified products
Low VOC Paints
World-class manufacturing
Environmental product declaration
Paintback® partnerships
Project Earth
---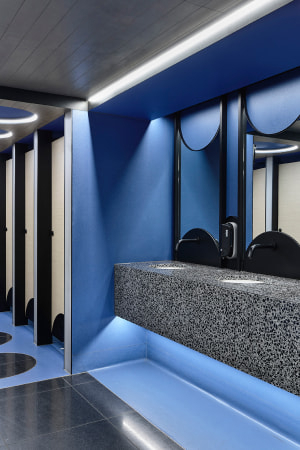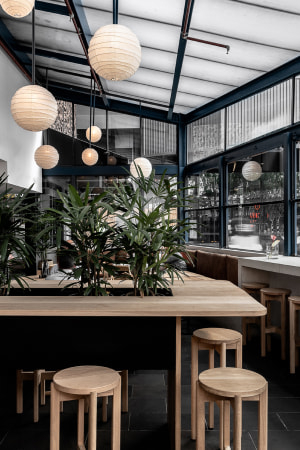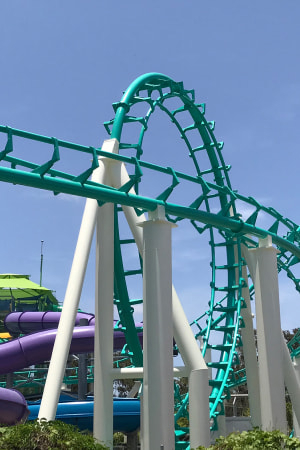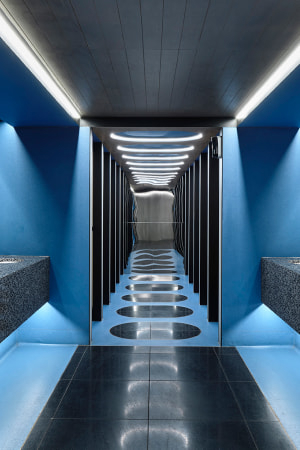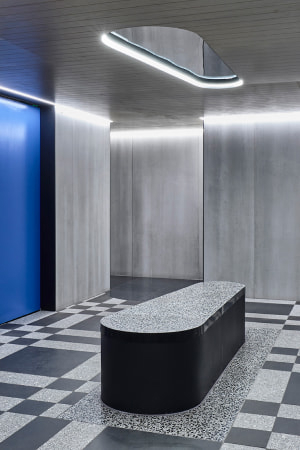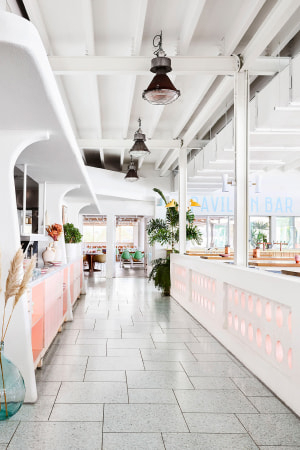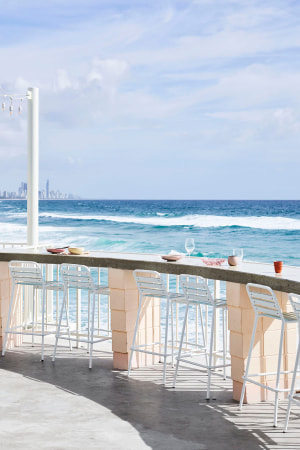 Burleigh Pavillion photographed by Anson Smart
Melbourne Central Revitalisation photographed by Derek Swalwell
Mutualities photographed by Douglas Mark Black
Perth Zoo Lion Exhibit photographed by Dion Robeson