Commercial construction is the business of building and leasing or selling spaces in the private sector. Commercial development and maintenance projects vary widely in type and scale.
Commercial spaces include office buildings, manufacturing plants, private medical centres, universities, private schools, restaurants, skyscrapers, sports facilities and more.
Built with people and function in mind, key considerations and priorities for commercial projects often include high performance products, sustainability, the use of vibrant colours to assist with wayfinding, maintaining indoor air quality, and the use of antibacterial products to support health and safety requirements. Dulux's extensive range of solutions supports these objectives while providing durable, long-lasting protection.
Dulux partners with the commercial sector to provide trusted, reliable solutions that respond to the varied needs of construction, upgrade and maintenance projects.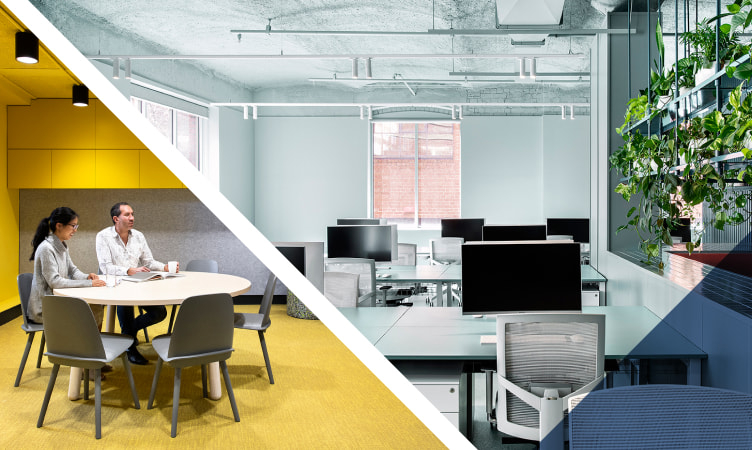 Dulux has supported specifiers and contractors on commercial builds for more than 100 years. Our solutions – including coatings for tilt slab walls, metal structures, vibrant paint colours and more – are used for various construction and maintenance projects.
Dulux products are designed to meet the highest quality standards. Our team's extensive knowledge and commercial sector experience allow us to provide valued support with specification writing and problem-solving. We're committed to continuing our focus on innovation and product development to enable us to remain at the forefront of commercial construction project solutions.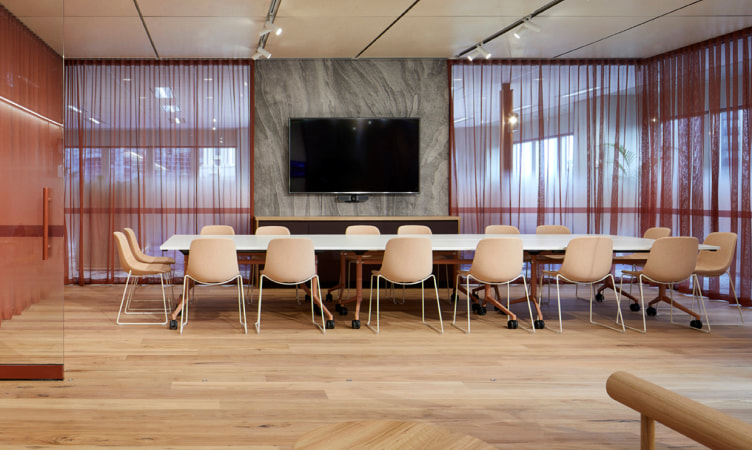 ---
Durable products for demanding areas
Commercial spaces handle immense crowds and constant foot traffic, so they must be protected with durable, low-maintenance surfaces. Products specified for the commercial sector must be hard-wearing, washable and able to withstand continuous cleaning, while minimising the need for regular maintenance and repair.
Safety and regulatory requirements may also mandate the use of specialist products, including non-slip finishes.
---
Water proofing
Construction and maintenance of commercial projects require specialist performance water proofing solutions above and below the ground.
---
Hard-wearing protection for external surfaces
Commercial spaces need strong visual appeal and high-performance protection. Dulux products are designed to minimise future maintenance disruptions and costs by providing hard-wearing, long-lasting outcomes that withstand harsh weather conditions and minimise cracking caused by movement.
---
The role of colour
In addition to having a significant impact on aesthetics, colour plays a key role in how we feel, learn, navigate and interpret spaces. Colour schemes can be used to leverage colour psychology (for example, to create inspiring or calming zones), support wayfinding, and delineate different levels and areas.
---
Sustainable solutions
Dulux has a long history of continuous improvement in sustainability impacts - from championing industry-leading safety performance and eliminating hazardous substances to driving significant reductions in waste to landfill and contributing to our local communities.
GreenTag™ certified products
Low VOC paints
World-class manufacturing
Environmental product declaration
Paintback® partnerships
---
Intumescent coatings
To meet fire resistance requirements and building code compliance for structural steel, intumescent coatings are often specified for professional contractor application.
---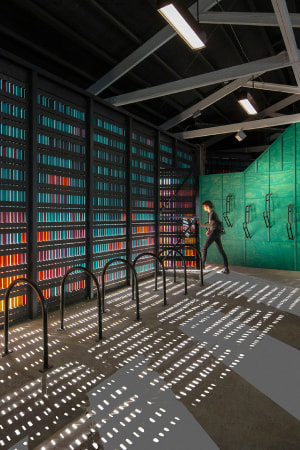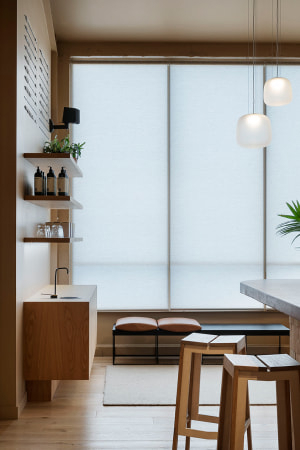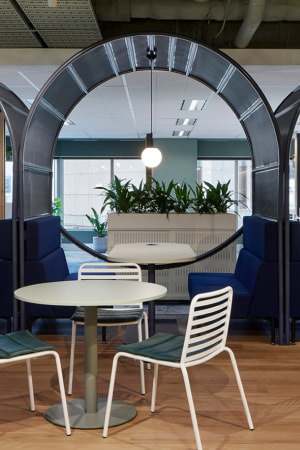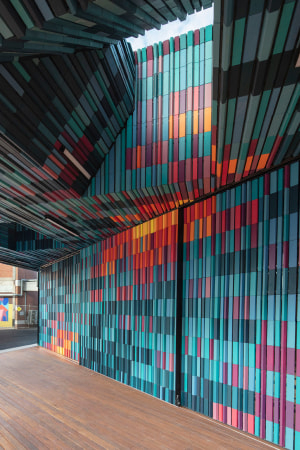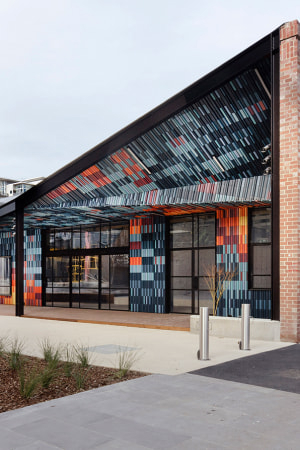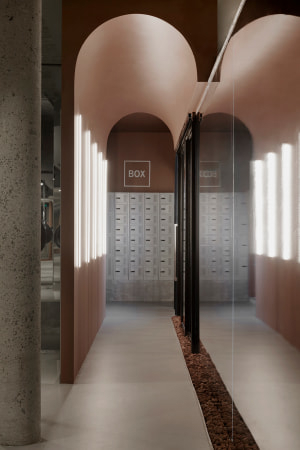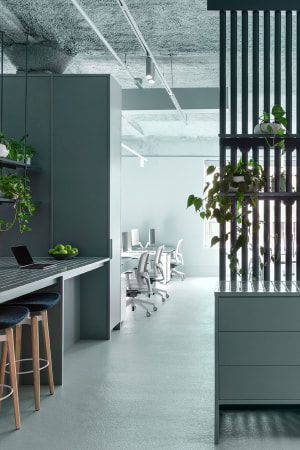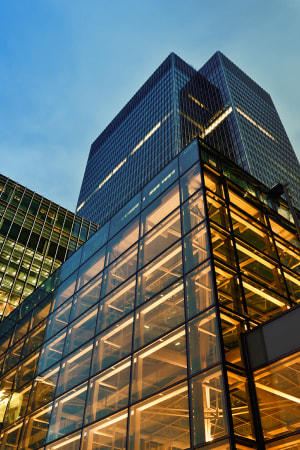 Armitage Jones photographed by Nicole England
Studio Sydney photographed by Anson Smart
Sydney Knowledge Hub photographed by Nicole England
O-Studio photographed by Samuel Hartnett
Energy & Water Ombudsman Victoria photographed by Tatjana Plitt
The Luxe Mall Amenities photographed by Thomas Brooke Photo
Shelter Box photographed by Dave Wheeler
UOMET photographed by John Gollings