Car parks and industrial floors are high-traffic areas that require hardwearing, long-lasting coating solutions.
From underground car parks to multi- storey air parks, ventilated superstructure parking lots and single-level parking facilities, Dulux products provide trusted, long-lasting protection.
Our market-leading paints and coatings are formulated to provide safe, reliable and fast-drying solutions that meet safety guidelines and minimise operational downtime.
Dulux car park and industrial flooring products and systems can withstand heavy equipment and hot wet tyres, providing a hardwearing, non-slip finish.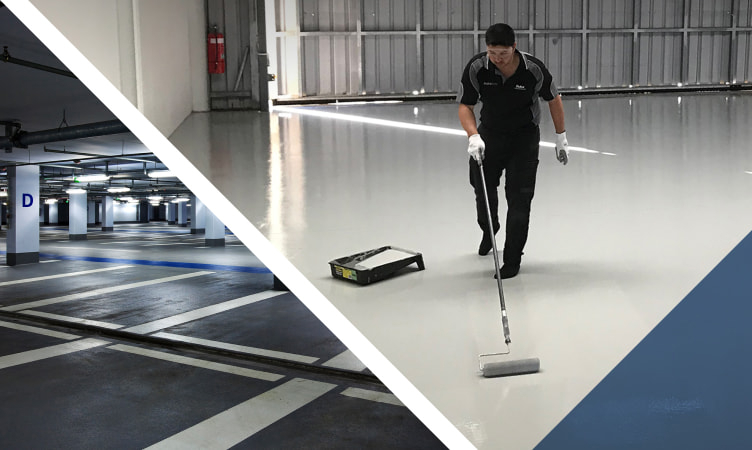 Dulux has been providing products and solutions for specifiers and contractors in the construction industry for over 100 years.
In car park construction and maintenance there are many areas that Dulux can provide solutions for such as; trafficable concrete floors, tilt slab walls, metal structures and waterproofing just to name a few.
Dulux products have been designed to meet the highest quality standard and the technical sales support teams have extensive knowledge and experience to support with specification writing and help with critical problem solving.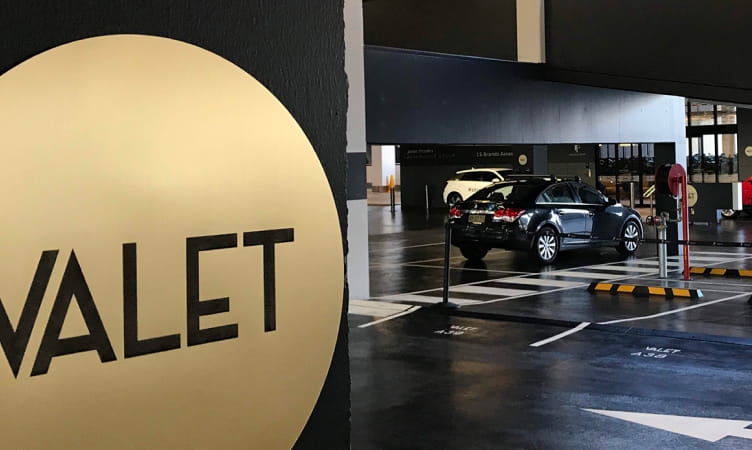 ---
Durable concrete coatings
Car park concrete floors are exposed to hot tyres, abrasion and chemicals over time, so highly durable coatings are essential.
---
Indoor air quality
There are several lower VOC, lower odour options in the Dulux offer for when air quality is an important specification requirement.
---
Resilient Line Marking
Sharp lines with fast dry coatings are critical for line marking in carparks, as is the ability to withstand extensive vehicular traffic.
---
Metal Corrosion Protection
Internal and external structural and decorative steel require solutions to protect against the environment including intumescent coatings where fire protection performance is required.
---
Water Proofing
Critical for underground and above ground car parks to meet stringent building codes and provide longevity for the building.
---
Fast Return to Service
Fast return to service products such as Fosroc Nitoflor PA for concrete floors which can withstand foot traffic after 2 hours and light vehicle traffic after 24 hours, or Dulux Luxafloor FCF topcoat which cures in 24 hours at 25°C and can be driven on the next day.
---