Project overview
Developer
Western Australia Government
Works
Redevelopment of WA Museum, including four heritage buildings.
Range of brands utilised
---
Opened in 2020, the WA Museum Bardip blends heritage buildings and contemporary architecture to deliver a visionary museum experience.
The new museum is an innovative and exciting place intended to become a landmark destination that contributes to the vibrancy of Perth's Cultural Centre. It leverages the latest trends in design, sustainability, technology, accessibility and visitor engagement to create a unique museum that delights and inspires.
The new museum building is three times the size of the old museum and includes eight permanent galleries, a 1,000 square metre temporary exhibition gallery, a shop and cafe. As part of this project, four buildings were connected by new looped walkways, improving accessibility and traffic flow.
The name Boola Bardip means 'many stories' in Noongar language and recognises the significant role of Aboriginal people in WA's shared cultural heritage.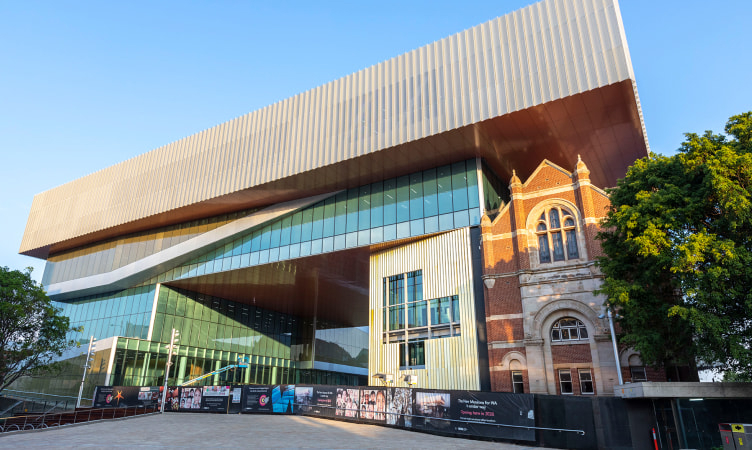 Heritage projects require immense consideration and creative solutions to ensure the preservation and enhancement of their original beauty.
Respect for heritage
The original heritage-listed museum buildings added significant complexity to the redevelopment – from the need to strip lead paint to restrictions about the colours that could be used. The recoating of these historical buildings was required to align with the paint 'look' from when the buildings were initially built. Extra caution was required with coatings that were applied to original sandstone masonry, which would absorb and transfer moisture.
High-traffic areas
Thousands of people will walk the museum's spaces each day, so it was vital that the interior wall paint could be cleaned continuously.
Lighting and glass impacts
Light installations and reflective glass are used throughout the museum, causing reflections to walls. For this reason,the specified solutions needed to reduce glare and reflections.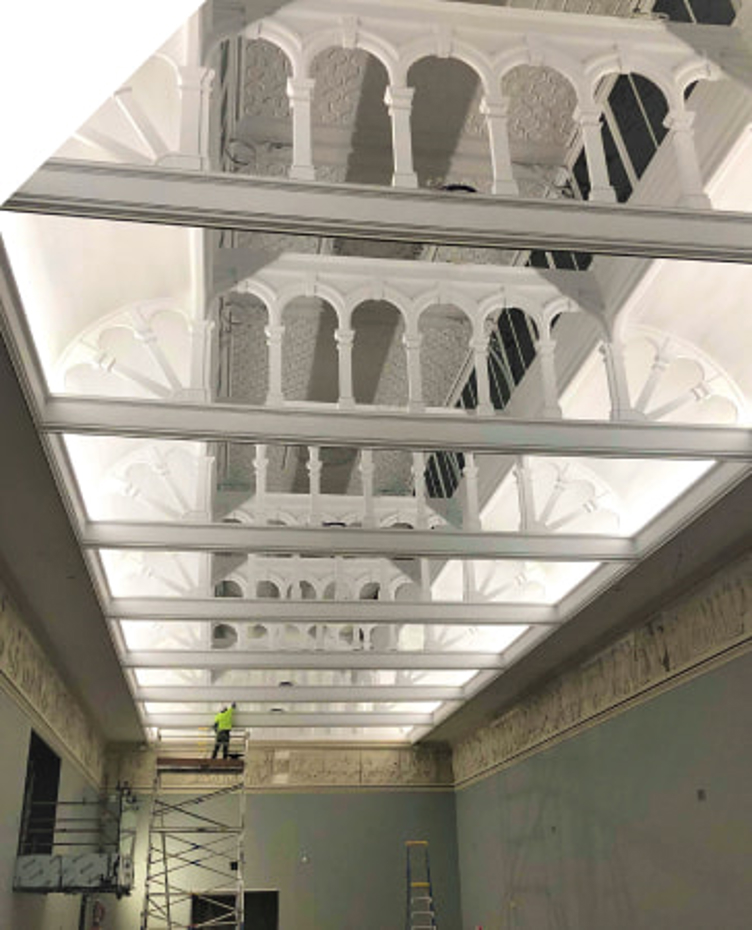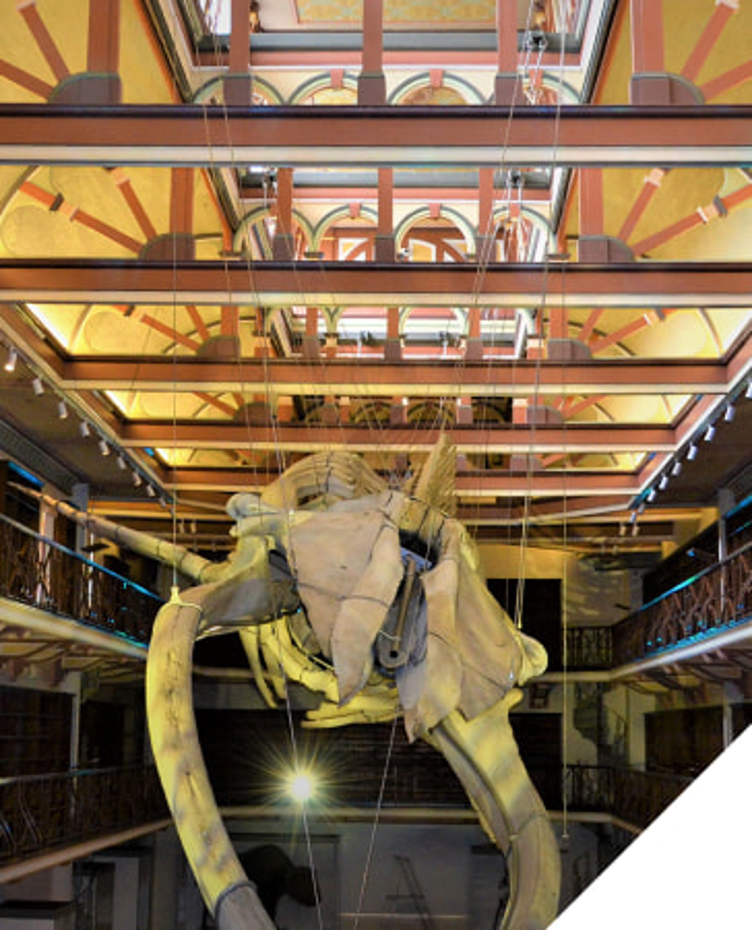 ---
Finishes that were sympathetic to heritage  
Porter's Paint was specified to allow moisture transfer from the historical sandstone. A coating of modern paint would not have lasted in this environment.  
---
Lead paint removal  
As the heritage buildings were initially painted with lead paint, each space within these buildings had to be stripped rather than painted over. Entire painting systems had to be applied to achieve this and deliver the desired result. Both interior and exterior areas were replaced with water-based finishes, which were rigorously tested to ensure they provided adequate protection.   
---
Coating testing  
The colour experts at Dulux conducted extensive testing of original coatings, including Dumond testing of every substrate in each building. 
---
Lighting and glass impacts  
Due to the harsh fluorescent museum installation lighting prevalent throughout the project, matte finishes were used  on interior walls to help reduce glare and reflections.  
---
Protection for high-traffic areas
With heavy daily foot traffic and associated knocks, scrapes and scuffs, it was vital that the interior wall paint could be cleaned consistently. Dark colours were used throughout to reduce the appearance of marks or dirt that can build over time. Dulux Wash & Wear was specified to meet these needs and provide a long-lasting, washable surface. 
---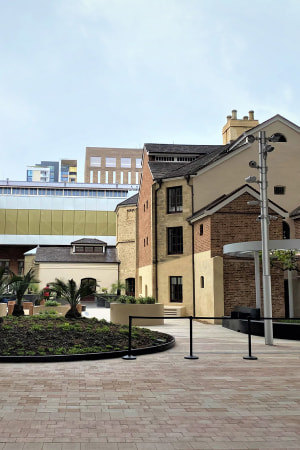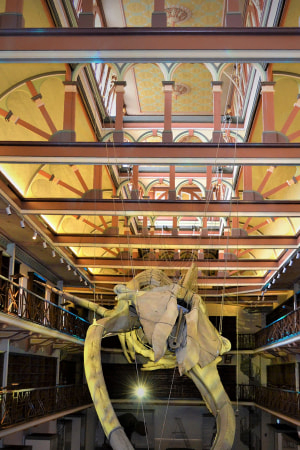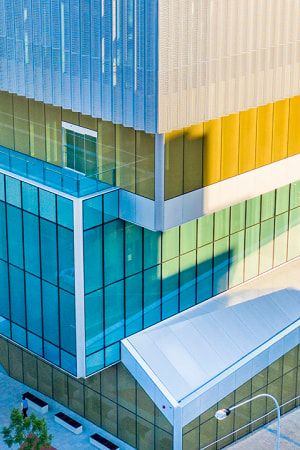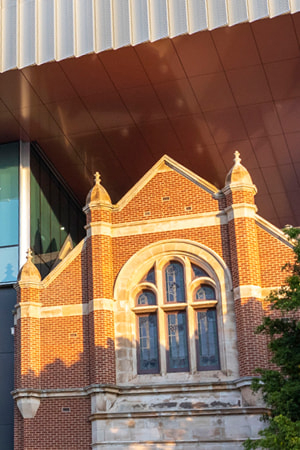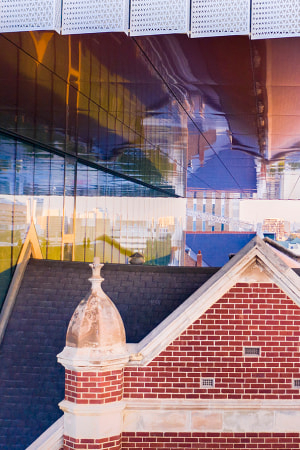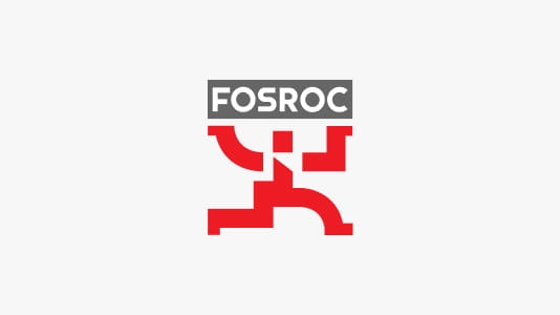 Fosroc
Below ground basement waterproofing
Primer 24

Proofex 3100 HDPE rolls
---
Street level waterproofing
Nitoproof Liquid Systems

Proofex 3100 HDPE rolls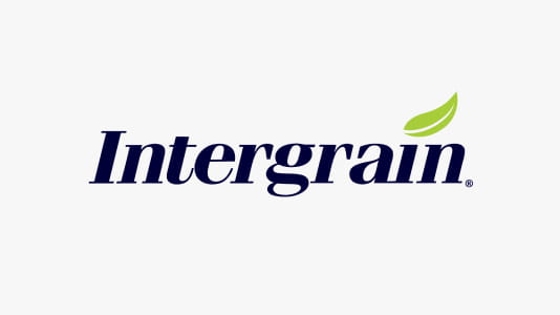 Intergrain
Exterior timber doors, window frames, trims and eaves.
UltraClear Exterior can also be used on the inside of exterior doors and window frames
Intergrain Ultraclear Exterior Matt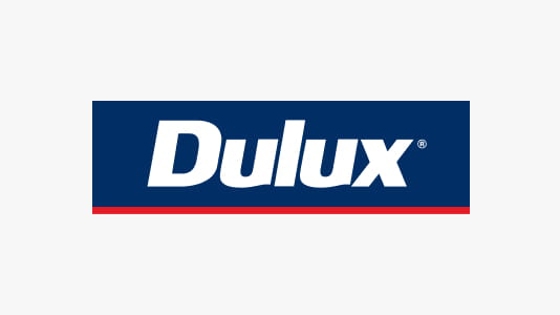 Dulux Paint
Painted timber windows (interior and exterior)
---
Painted pressed metal ceiling – galvanised steel (interior)
Dulux Wash&Wear Matt

Dulux Professional Total Prep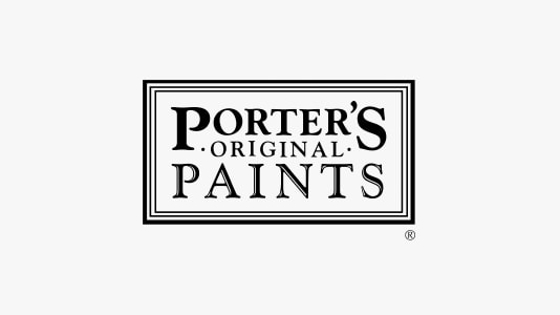 Porter's Paint
Bare brick walls – aged uncoated substrate (interior)
Porter's Lime Wash

Porter's Undercoat Sealer
At Dulux, we leverage our deep expertise to support architects, interior designers, builders and engineers to design and build with confidence.