Project overview
Works
Construction of new Victoria Police Headquarters
Range of brands utilised
---
In 2015, Cbus Property and Australia Post proposed to develop the Victoria Police Centre for use as Victoria Police headquarters. The $650 million project was jointly funded and constructed on Spencer Street in the Melbourne CBD.
The purpose-built, 39-storey tower was designed to achieve government-mandated sustainability ratings while providing appropriate levels of security for a police headquarters.
Using clever landscaping, urban design interventions, built form initiatives and invisible technologies, the building provides Victoria Police with a secure facility that integrates with the streetscape. Inside, global architecture studio, Woods Bagot, created a distinctive office solution to meet Victoria Police's needs now and into the future.
Specific project requirements included:
65,000m2 of net lettable area
A fully integrated base building and fit-out to PCA A-grade standard
600 car parking spaces
A helipad
Integration with the adjacent City West Police Complex through multiple physical connections
Bicycle parking
Gymnasium
Internal town hub/food court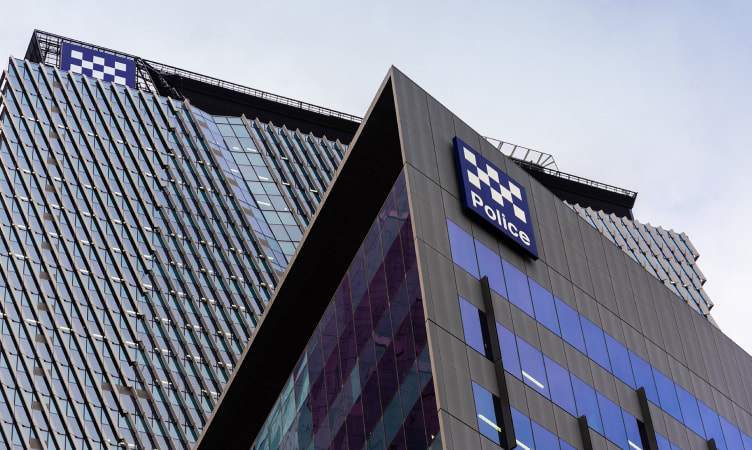 As a high-profile, critically important building, it was essential that the products specified offered low-maintenance, long-lasting performance.
Exterior weather protection
External steel elements need high-performance protection from the elements – whether extreme temperatures, humidity, wind, rain, hail or sunshine.
Environmental sustainability ratings
The development was designed to meet the following sustainability ratings in accordance with government policy:
5-star Green Star rating
5-star NABERS Energy rating (for base building)
5-star NABERS Water rating
Therefore, it was necessary to specify and use Dulux products created with sustainability in mind.
High-traffic areas
With more than 5,000 staff working from the building, surfaces are subject to constant foot traffic. Protective coatings specified for high-traffic surfaces in these areas must support continuous cleaning and provide outstanding durability.
Graffiti resistance
It was important that the building was protected by coatings that were easy to clean. Dulux products support graffiti removal with appropriate chemical cleaners, including single pack, 2 pack coatings and powder coating solutions.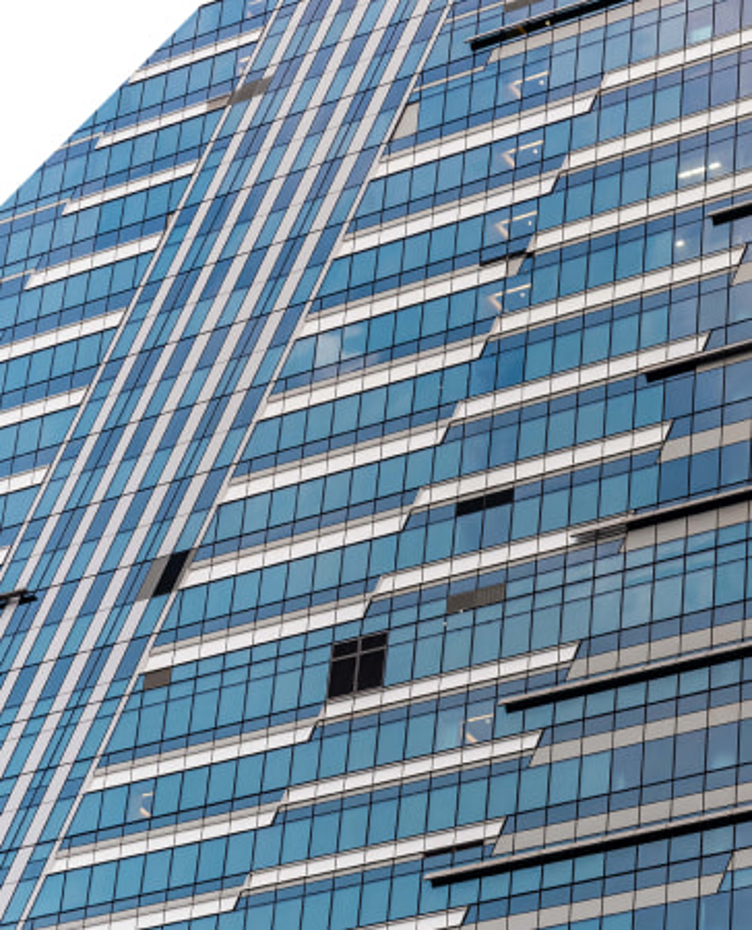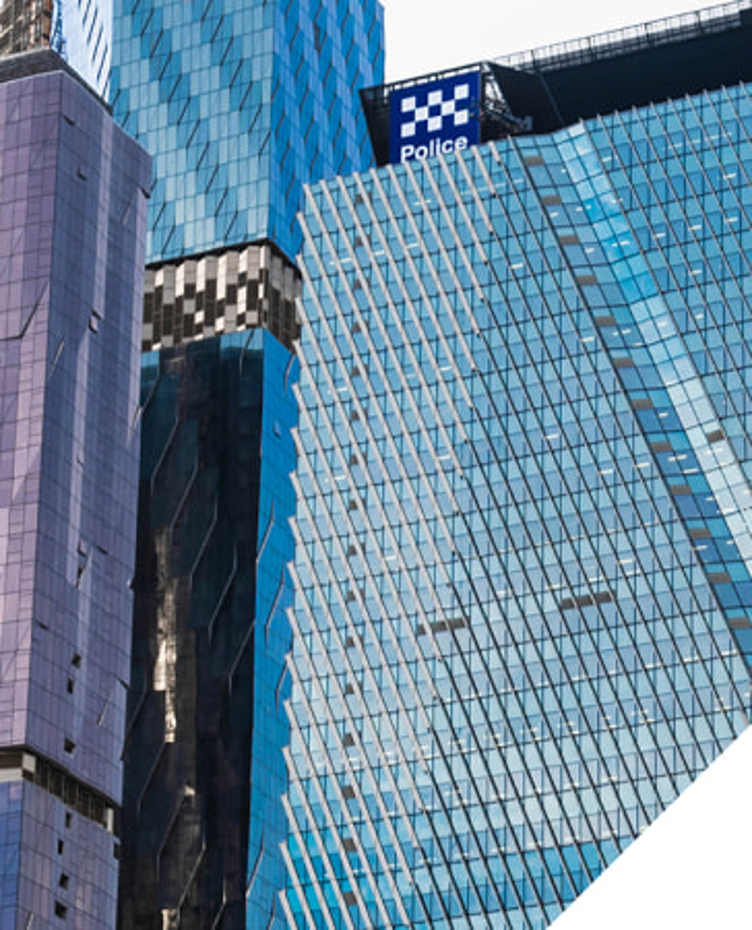 ---
Easy sample ordering
With project specifiers able to order physical samples, textures, colours and finishes were able to be viewed on site prior to application, assisting with decision making.
---
Environmental and sustainability-conscious construction
Sustainability-focused products were specified to allow the building to achieve demanding sustainability ratings.
---
Superior exterior protection
External steel and other substrates were protected from the elements with durable coatings that were also aesthetically pleasing.
---
Durability for high-traffic areas
The building – especially common areas – would be subject to immense foot traffic each day, so it was vital that walls were able to withstand knocks, scrapes and scuffs. Dulux Wash & Wear was used to provide long-lasting, washable surfaces.
---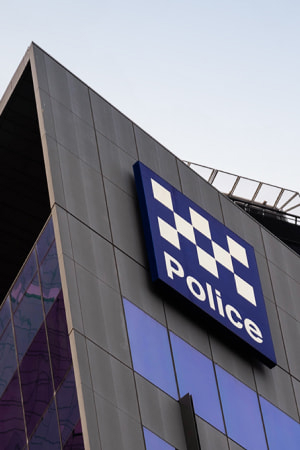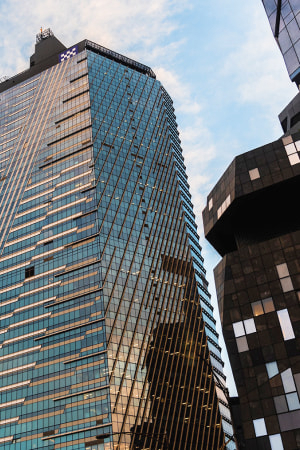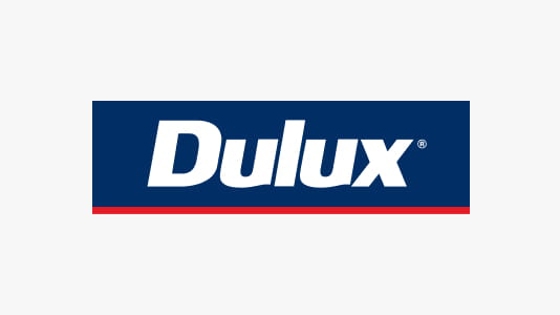 Dulux Paint
New plasterboard
These premium products were specified to meet the various requirements for surface preparation, low odour, opacity, durability and colour.
Dulux Professional Enviro2 interior low sheen
---
New plasterboard priming
Dulux Professional Enviro2 Interior Acryllic Sealer Undercoat
---
New plasterboard
Dulux Professional Enviro2 Interior Tintable Ceiling Flat
---
New timber
Dulux Aquanamel Semi-gloss

Dulux Professional Total Prep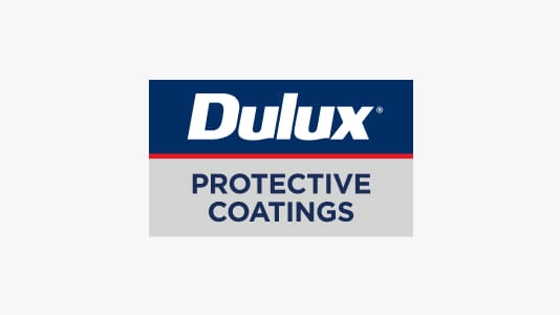 Dulux Protective Coatings
New mild steel (commercial, interior)
App Surfaceshield HD Clear
---
Primer
Dulux Protective Coatings Duration P23 Two Pack Primer
---
New mild steel (commercial, interior)
Dulux Protective Coatings Duration T74 Two Pack Polyurethane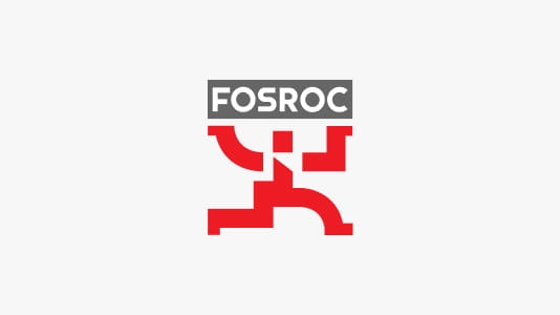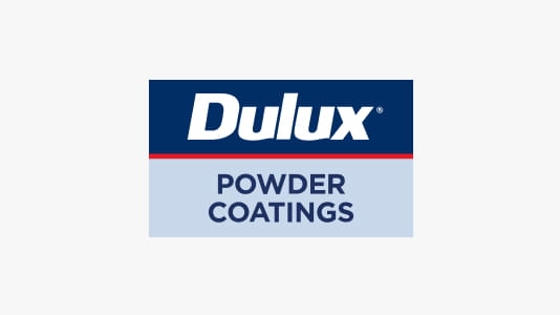 Dulux Powder Coatings
C3 corrosivity zone / new aluminium – interior and exterior
Dulux Powder Coatings Fluroset
---
C1-c5 corrosivity zone / sheet and extruded on new aluminium – interior and exterior
Dulux Powder Coatings Duratec
---
New aluminium perforated stair balustrade – interior
Dulux Powder Coatings Electro

Louves – Sheet and Extruded on new aluminium

Dulux Powder Coatings Duralloy FG
---
New mild steel – steelwork and doors
Dulux Powder Coatings E-Prime

Dulux Powder Coatings Fluroset

Dulux Powder Coatings Durraloy
At Dulux, we leverage our deep expertise to support architects, interior designers, builders and engineers to design and build with confidence.
Photography by Brooke Powell